Entalpia Numbers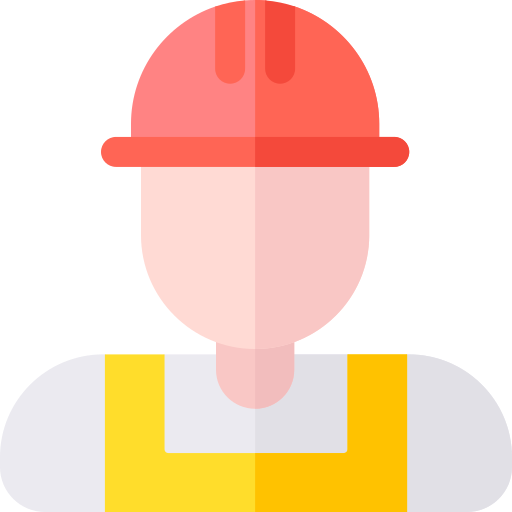 800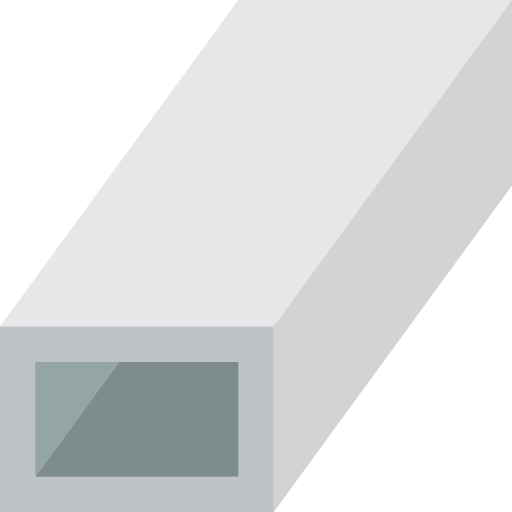 500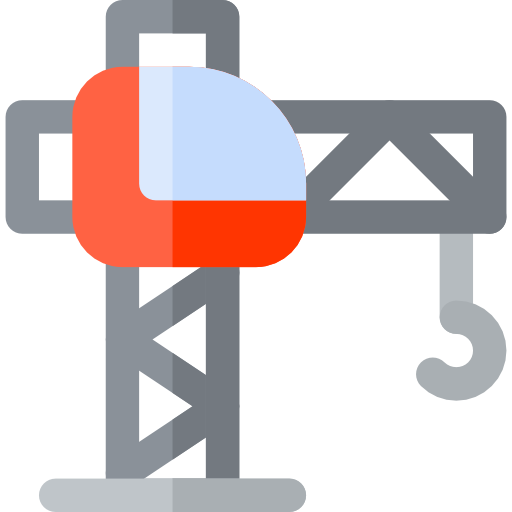 27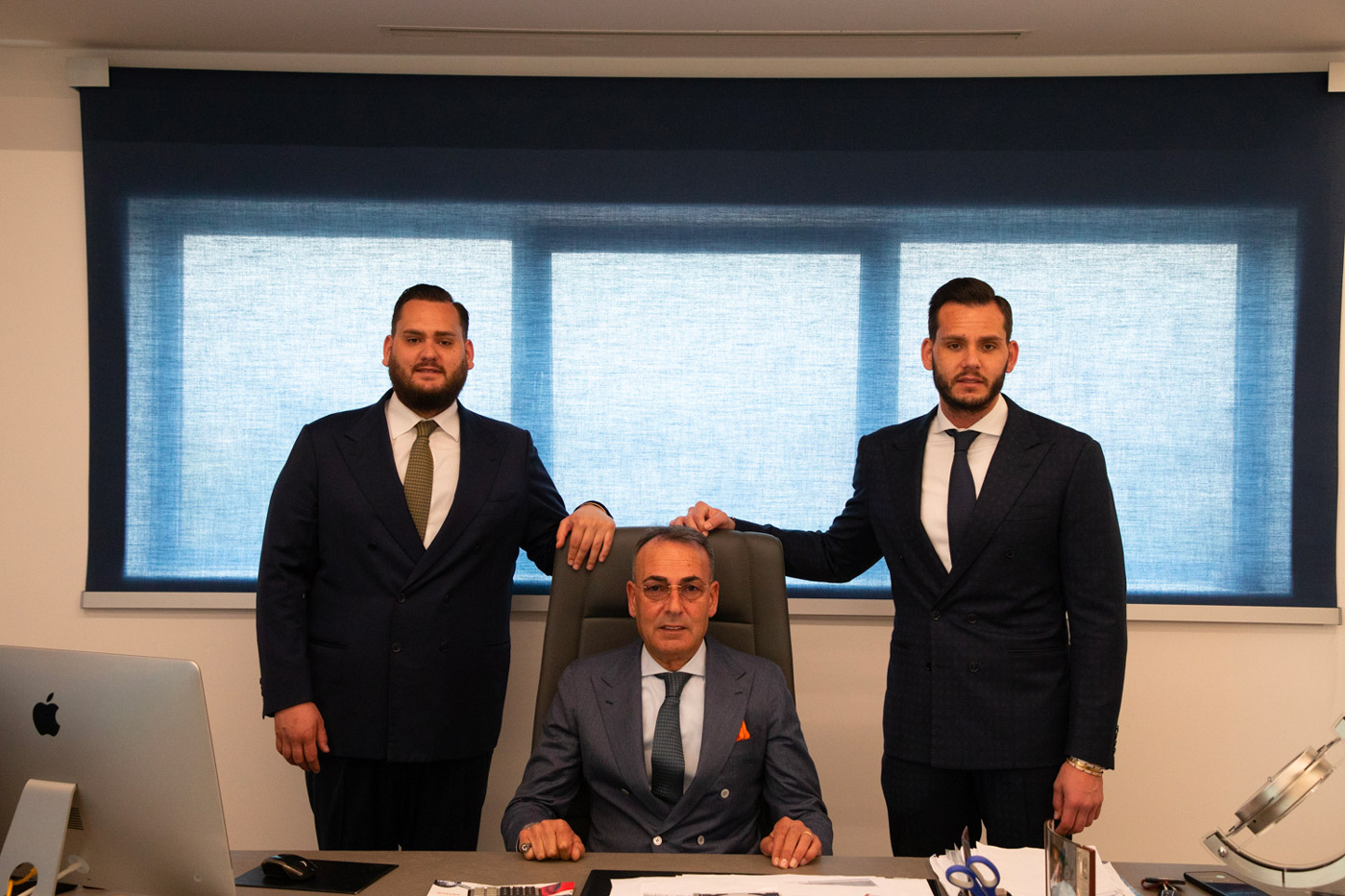 Entalpia's story is closely connected with Carmine D'Anna. In September 1992, with great courage and ambition, Mr D'Anna gave life to an Organization that would gain in short time the competitive Leadership in its sector in both Italy and Europe.
With his bravery and his desire to get involved, Mr. D'Anna aimed from the first moment to specialize in producing air conditioning system, tubes for naval, civil, industrial and nuclear application.
After more than twelveyears of factory working, thanks to his tenacity, enterprise and hard-working, Mr. D'Anna is finally determined to start his own business: this new activity would lead, over time, to amazing and unexpected goals.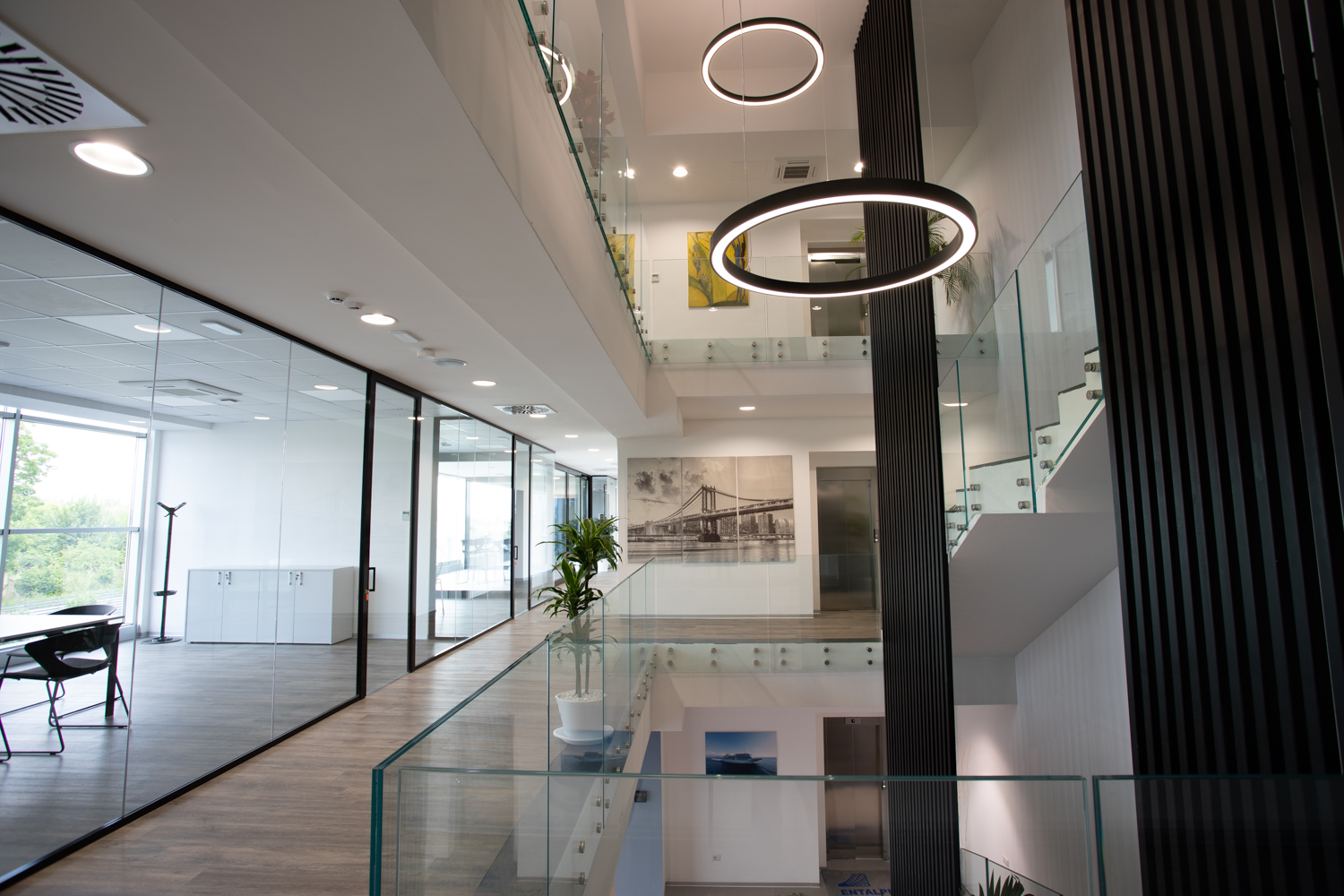 As it is well depicted by the diagram representing the official logo, the Company's performance is unceasing, despite difficulties and significant challenges to be addressed.
As a matter of fact, Entalpia moves on firmly combining confidence and reliability, punctuality and rapidity into the workflow. With his industrious, young and ingenious sons, Mr. D'Anna's creative mind has spread important values like transparency and belonging, placing himself into light throughout National and international territory thanks to his passion and devotion.
With the realization of the new structure, Entalpia can produce over 500.000 kg of ducting per month.
Partner trasporti